DATES:
Friday 18th Sept: 7.30pm- 9.30pm
Sat 19th Sept: 9.30am- 2.30pm
VENUE
Balally Pastoral Centre, Cedar Road, Dublin 16
SPEAKERS:
(Click on links for related resources)
John Fitzgerald, Economist, Chair of National Advisory Council on Climate Change
Lorna Gold, Head of Policy and Advocacy, Trócaire
Dermot A. Lane, Pastor of Balally Parish
Celine Mangan OP, Scripture Scholar
Padraig McCarthy, Priest of the Dublin Diocese
Sean McDonagh SSC, Eco-Theologian
ADMISSION: Donations appreciated
ALL WELCOME
Balally Parish, with BEG (Balally Environment Group) and the Parish Pastoral Centre are hosting a conference on "Our Common Home" (Encyclical "Laudato Si") on Friday the 18th of September and Saturday 19th of September. You cannot miss the questions that will be asked and answered: – Is there really any scientific evidence for climate change?
– Why do people say that ecology is good economics?
– Can the Bible, theology or the Church say anything relevant about climate and ecology?
– Why did Pope Francis think that this was such an important issue that he wrote to all Christians, indeed all women and men about it?
You won't want to miss the musical lament for the pain and beauty of the Earth, or the poetry recitals or the question and answer sessions.
This will be a great and challenging way to spend a Friday night and a Saturday morning.
So … into the diary …18th and 19th of September.
Prepare Yourself: Further 'Laudate Si' Reading/Resources
"Laudato Si': Caring for Our Common Home", Intercom September 2015, By Éamonn Meehan, Trócaire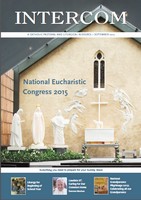 A Prayer for Our Earth from Laudato Si
The Cry of The Earth: A Call To Action for Climate Justice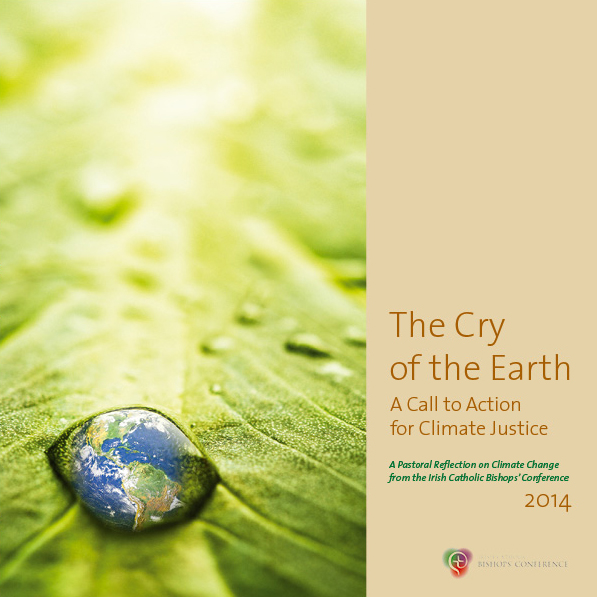 GLAS; A Pastoral Resource to Supplement "The Cry of The Earth"
'A Drop In The Ocean', Trócaire's short documentary on climate change Good=Humoured, Intelligent, Ignatius Press Discussion of Laudato Si'
A more academic treatment, but none the less brilliant for that (The Theologian's Respond, America Media)